ZBrush Work
Contest entry on Pixologic.com. Everything modeled in ZB from scratch. Compositing done in Photoshop. Illustration style was the goal.
Zbrush & Photoshop compositing. Modeled in ZB from scratch. Total time: 3 weeks. Going for an illustration look.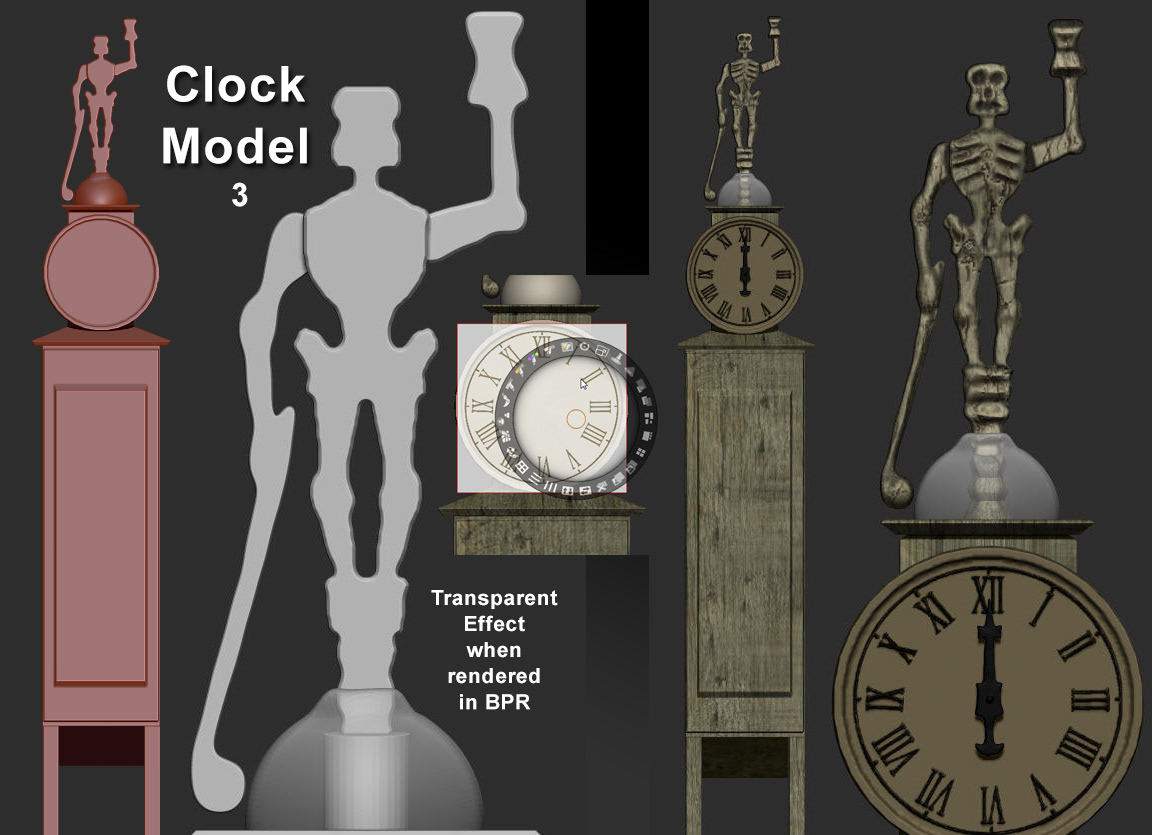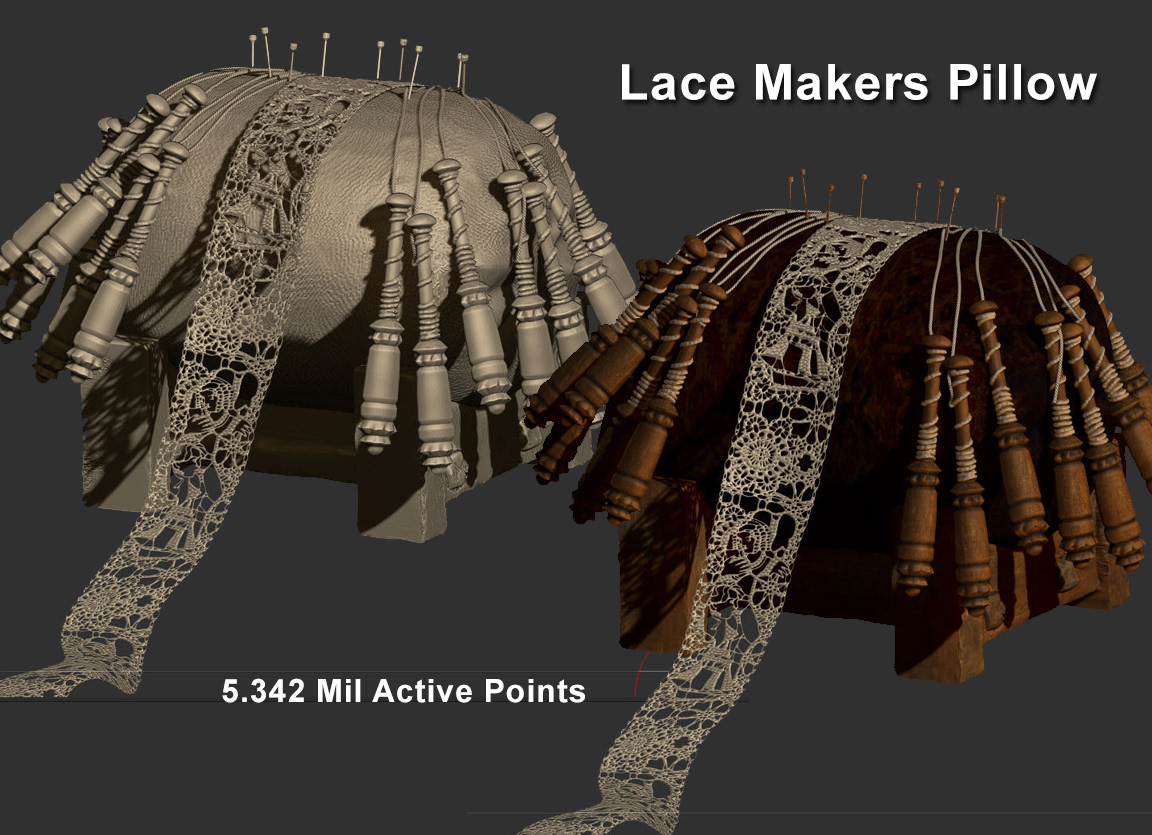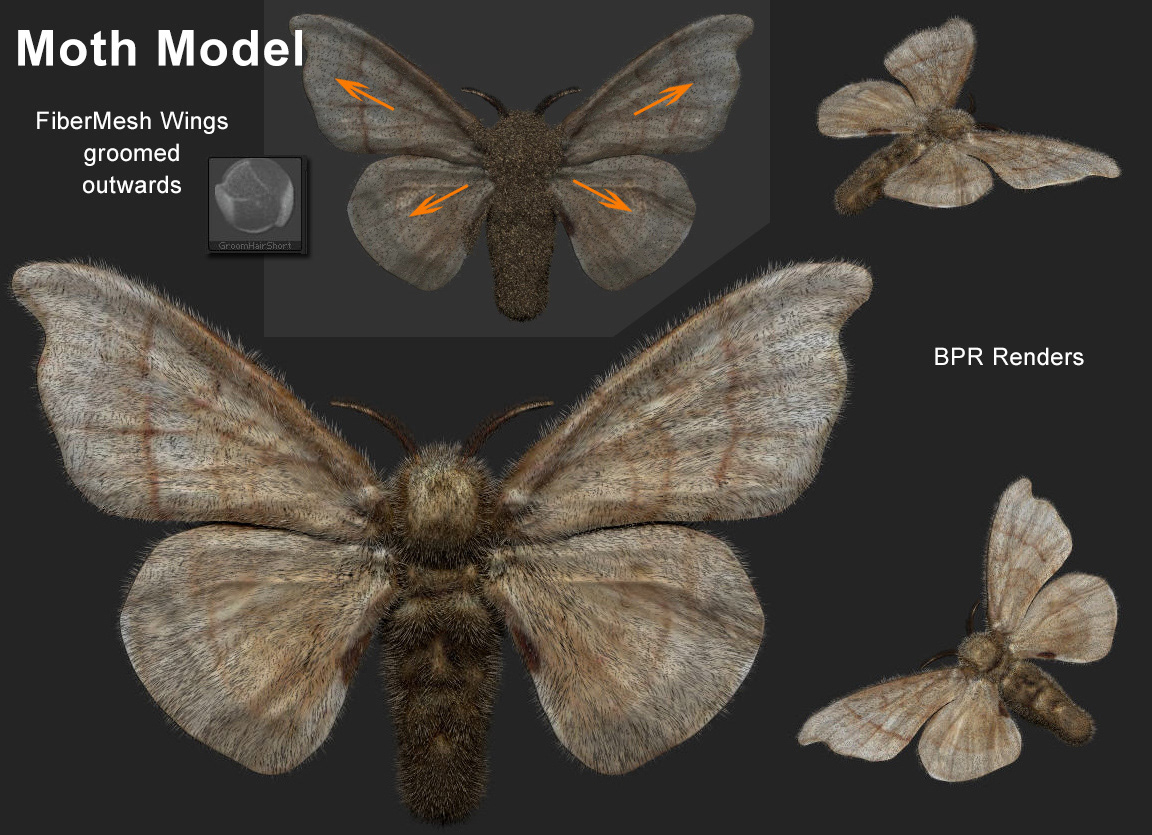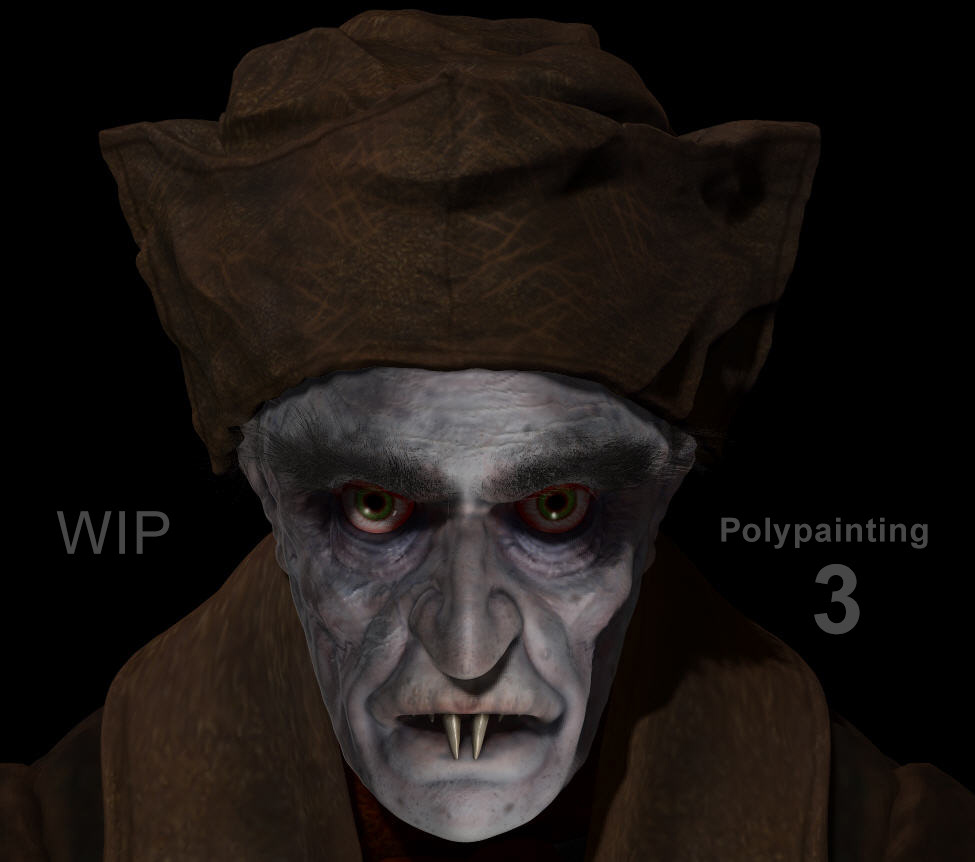 In the end I made it to the top 10 entries. It was a lot of fun and I learned so much. Final renders composited in Photoshop.